Exclusively central since 1919
The Ole Mathiesen flagship store is located in the heart of Copenhagen. We offer a broad selection of brands, as well as wide range of support and service directly at your disposal.
All watches
Unique Timepieces
Through three generations Ole Mathiesen have preserved an exceptional degree of continuity and maintained a great admiration for traditional watch craftsmanship, new technology and aesthetic design. The company apply the principles of simplicity, quality, and focus, to our most precious asset: time. Being amongst europes most professional and exclusive retailers of the finest watches in the world.
our story
Ole Mathiesen boutique
You are welcome to visit our boutique in the heart of Copenhagen. It's possible for you to book an appointment or simply drop by our store. Whether visiting we're here to help you find inspiration for your next watch investment.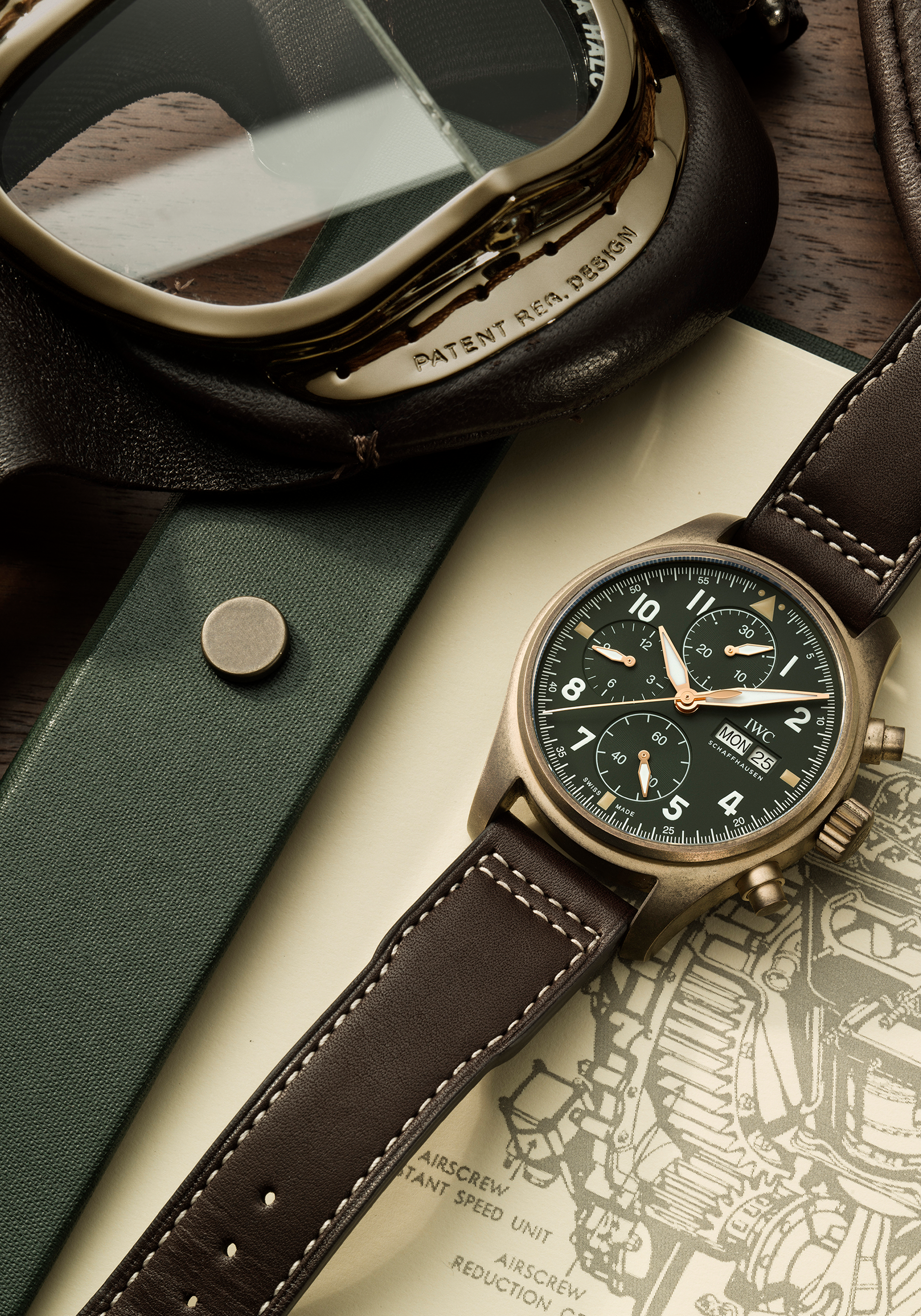 IWC
IWC Schaffhausen has been a master watchmaker since 1868, consistently unveiling progressive designs assembled with ultimate precision. Each timepiece hides a tale of horological craftsmanship emblematic of an era.
IWC WATCHES