Audemars Piquet Royal Oak Lady
D18271/No.962/56271
Stainless Steel and Yellow gold case. Quartz movement. Year 1980s. Classic model from the Swiss Maison Audemars Piquet. Designed by industrial icon Gérald Genta. Octagonal bezel and nautical heritage make this watch one of the great. Stainless Steel case with 14k gold bezel. Stainless steel and 14k gold integrated bracelet.
Condition: 7/10.   
Features
Case:

Steel and gold
Movement:

Quartz
Strap:

Steel/gold
Diameter:

30.0 mm
Height:

6.5 mm
Water resistance:

30 meters
Year:

1980s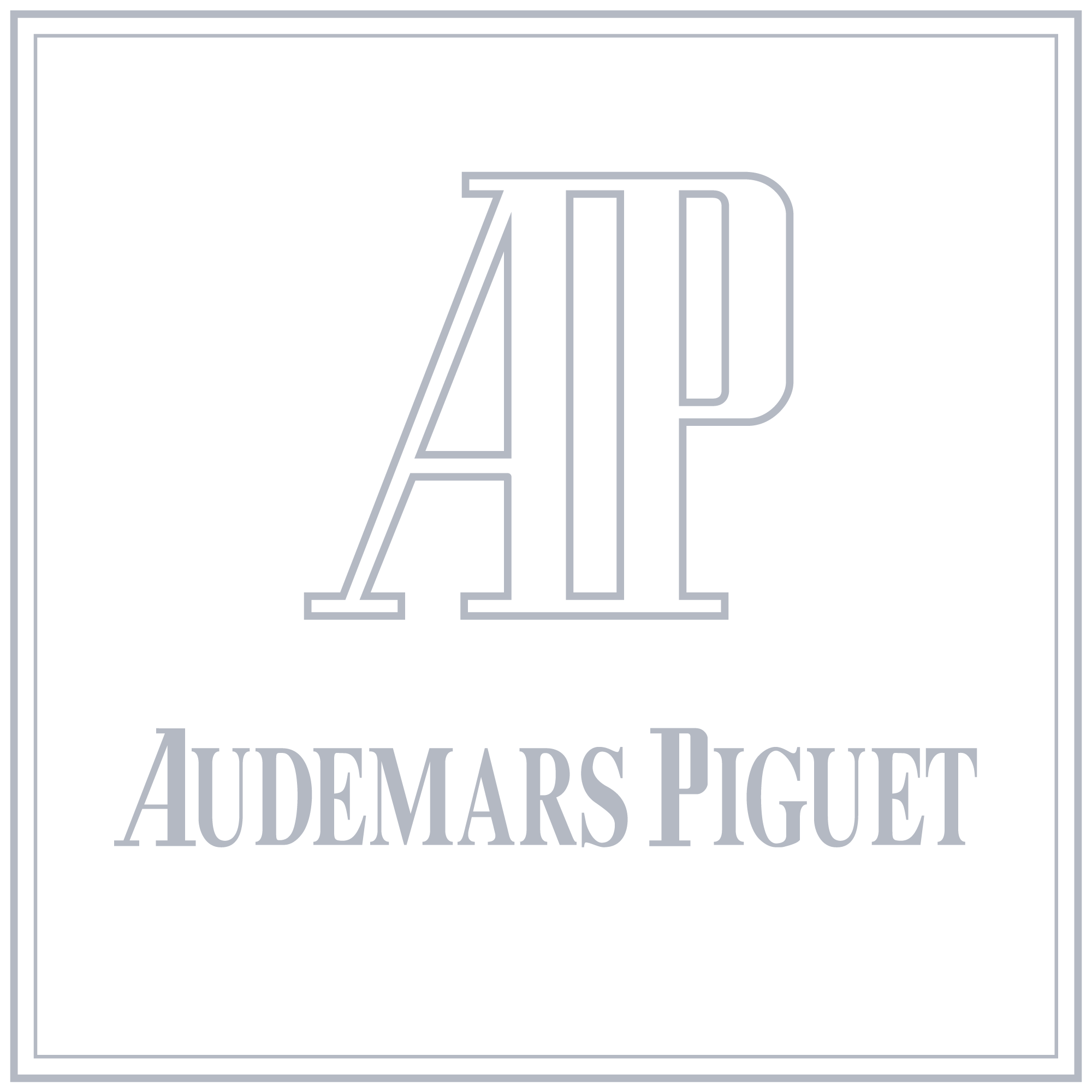 Our Service
We aim to provide the highest standard of personal service on all levels of our organization - on all platforms, in our boutique and in our aftersale service workshop. With the majority of the sales team trained as watchmakers it enable us to provide a highly professional care and attention to our clients. A constant focus on service is fundamental to everything we do - and has been since our beginning more than one hundred years ago.
Our Dedication
Ole Mathiesen exist to inspire on what matters. A life well lived hounering time, focus and simplicity. We apply the principles of honesty and transparency with a focus on our most precious asset: time. Through three generations we have been handling quality watches and for us these timepieces are not solely indicators of time. Rather they serve as a philosophical kick of the value of time itself … this is our dedication.
Our Passion
We are happy to invite you into our "home" and to give you a chance to discover the world of the finest timepieces. As the oldest family owned watchcompany in Denmark we treasure our heritage and our relations to clients and colleagues and sets a virtue in everything surrounding timekeeping. We are proud to share our dedication to quality, design and exclusive craftsmanship.